High School Boys 14-18U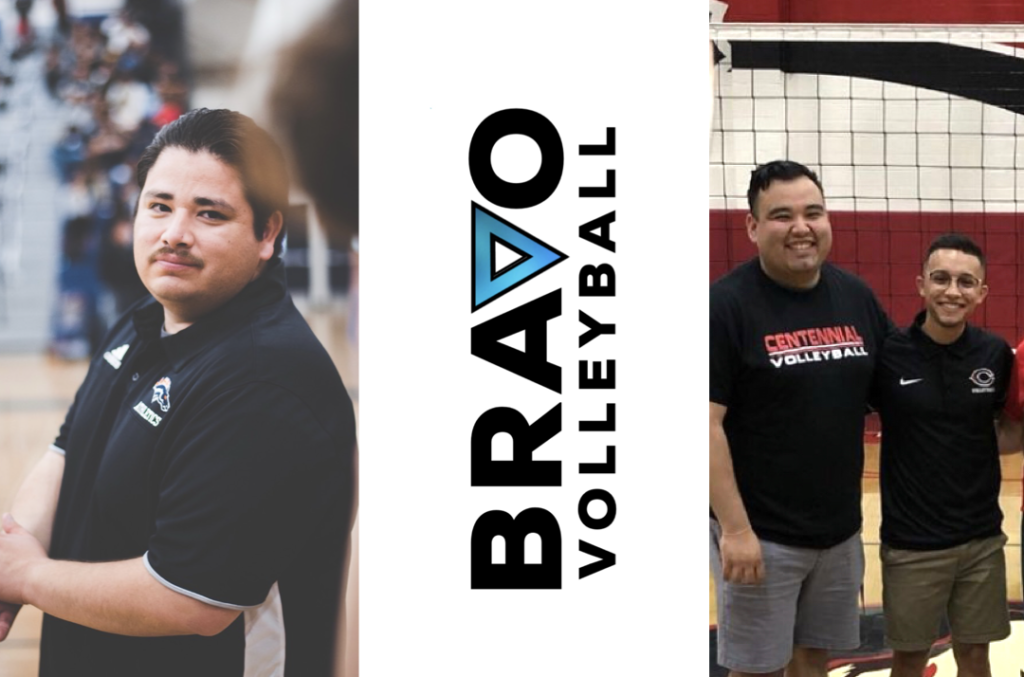 Boys from the Inland Empire interested in improving their volleyball skills through a series of free outdoor sand/grass clinics with Coach Jerry (Roosevelt HS) 2019 IE Boys Volleyball Coach of the Year, Coach Ivan (Centennial HS) successful varsity boys and girls Centennial High School Coach, and Bravo Athletics Club Director Coach Iggy.
Dates
Saturdays – Starting Jan 30, 2021
Times
12pm-2pm
Locations
Andulka Park – 5201 Chicago Ave Riverside, CA 92507
Orchard Park – 5900 Festival Way Corona, CA 92880
Sign-Up Link
https://forms.gle/eYL9jSGxQJbnZxya8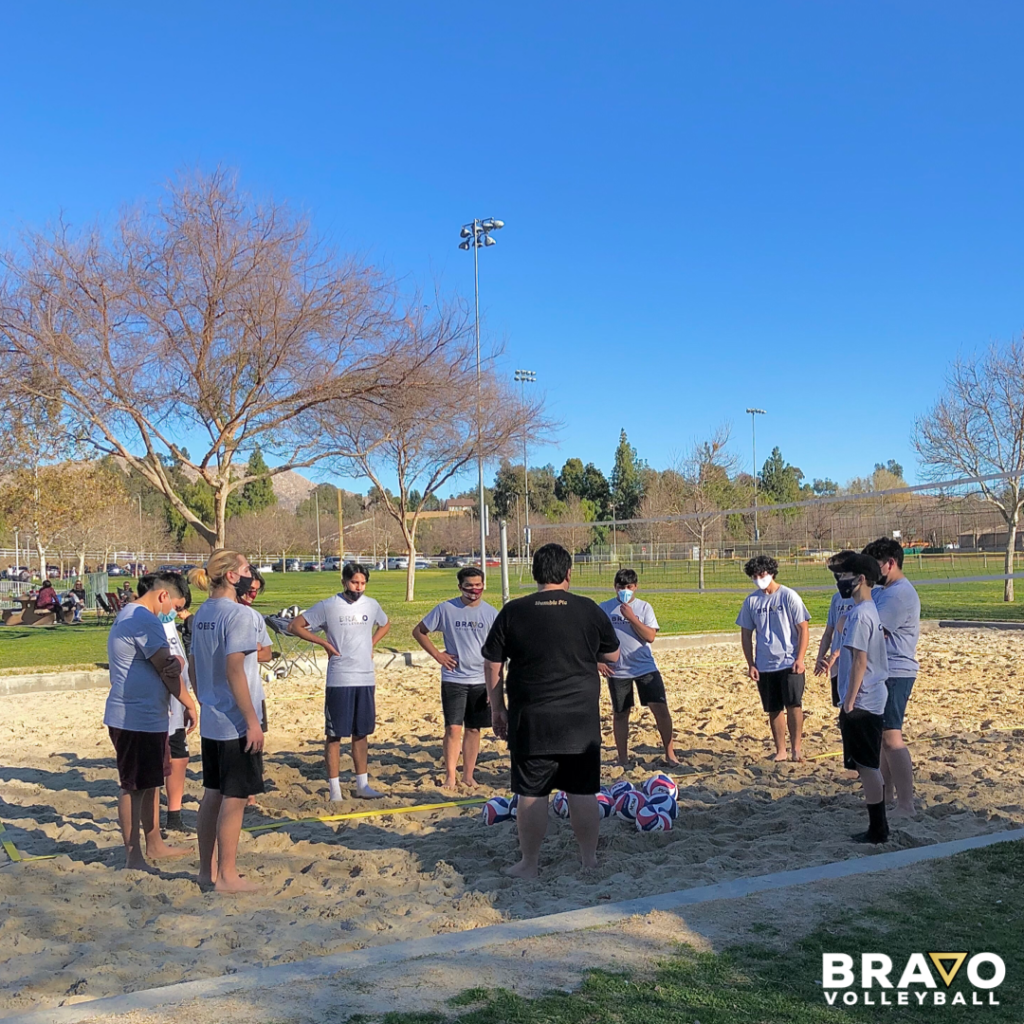 Young Boys 10-14U
FREE young boys volleyball clinics for elementary-middle school boys! Bring your younger son, brother, nephew, cousin, friend, or classmate out to enjoy a series of fun volleyball clinics. Clinics are ran by Coach Jerry (Roosevelt HS), Coach Ivan (Centennial HS) and Coach Iggy (Bravo Director).
Dates
Saturdays – Starting February 6, 2021
Times
2pm-3:30pm
Locations
Andulka Park – 5201 Chicago Ave Riverside, CA 92507
Orchard Park – 5900 Festival Way Corona, CA 92880
Sign-Up Link
https://forms.gle/3nFSjcWGYrVpg3xJA