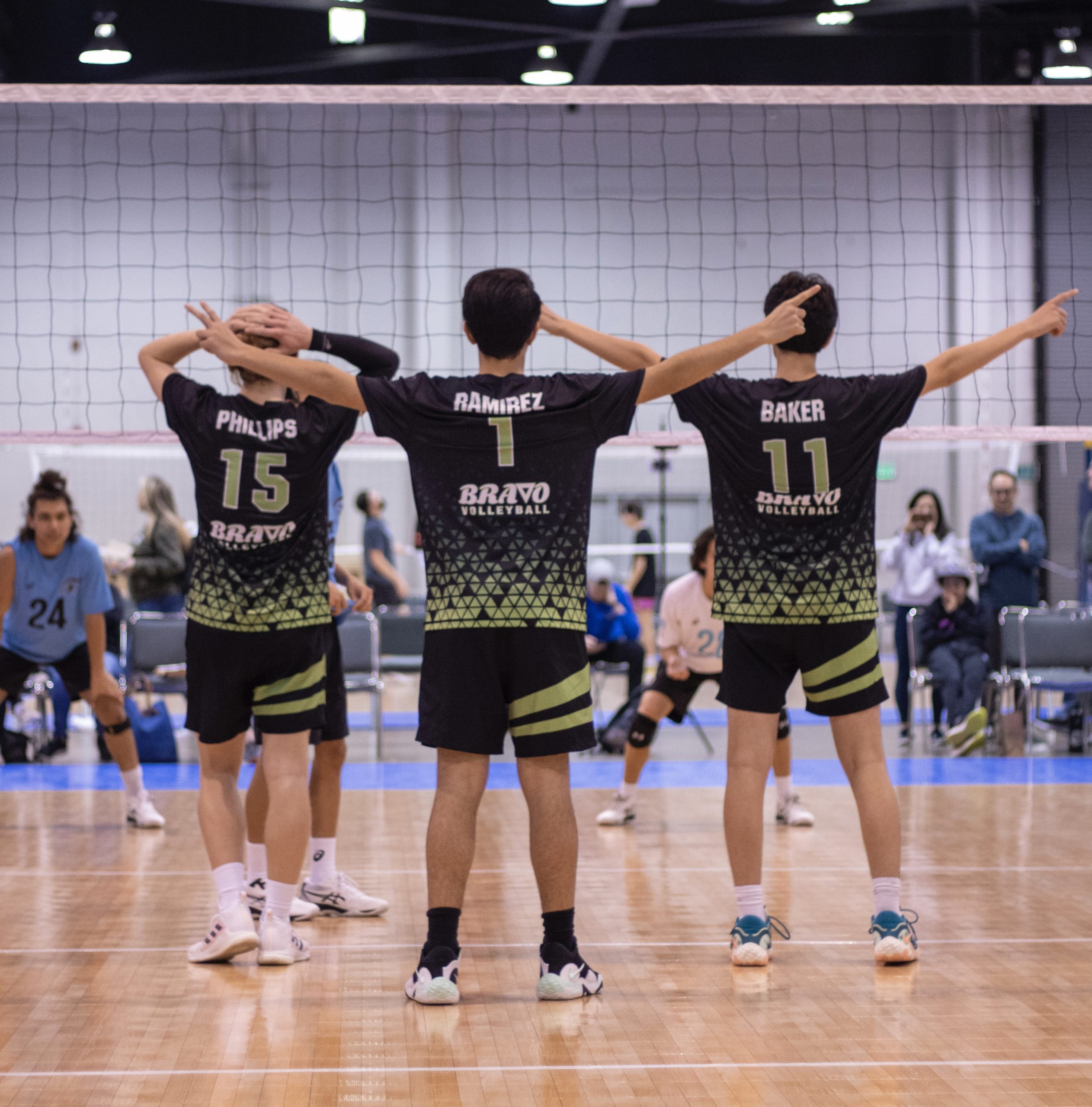 Boys 17U
Win Bronze at Junior Nationals
NEWS
Bravo Athletics Volleyball Club Mission
Bravo Athletics was created with the intention to bring affordable, yet quality club sports opportunities to our youth! Volleyball is a great team building and leadership focused sport for our kids, but with high prices of club volleyball, not many athletes are allowed to experience that. With the help of our head nonprofit Unidos Por La Musica, we have built a sports program to create the missing link between affordability and club volleyball while maintaining quality coaching!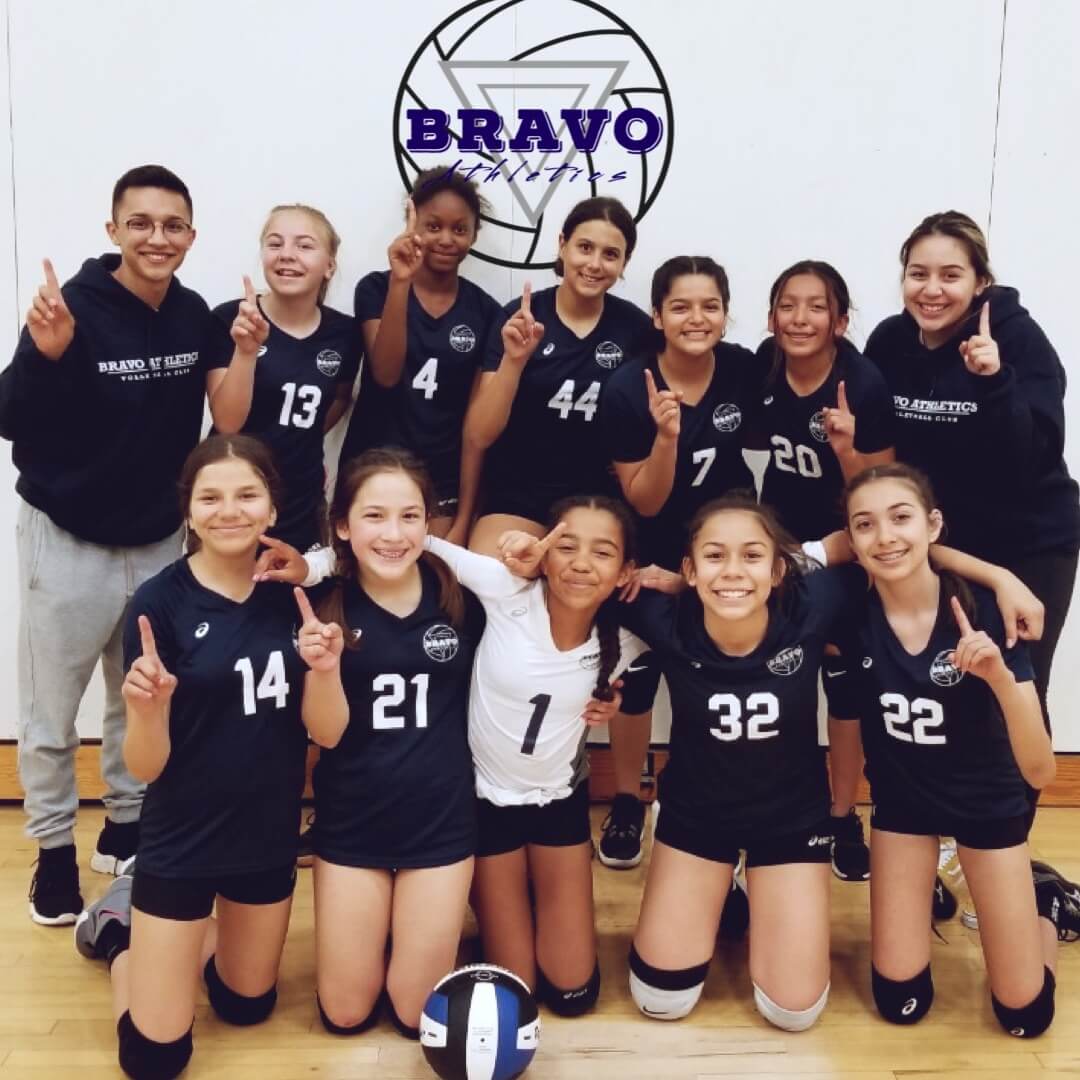 About BRAVO
Bravo Athletics Volleyball Club was established in 2019 by Club Director Ignacio Bravo, or better known as Iggy. In his teens, Iggy struggled to find an affordable volleyball club with quality coaching. At the age of 20, he opened up Bravo Athletics Volleyball Club as a way to share his love for the game while making it as affordable as possible in order to share opportunities with the local youth.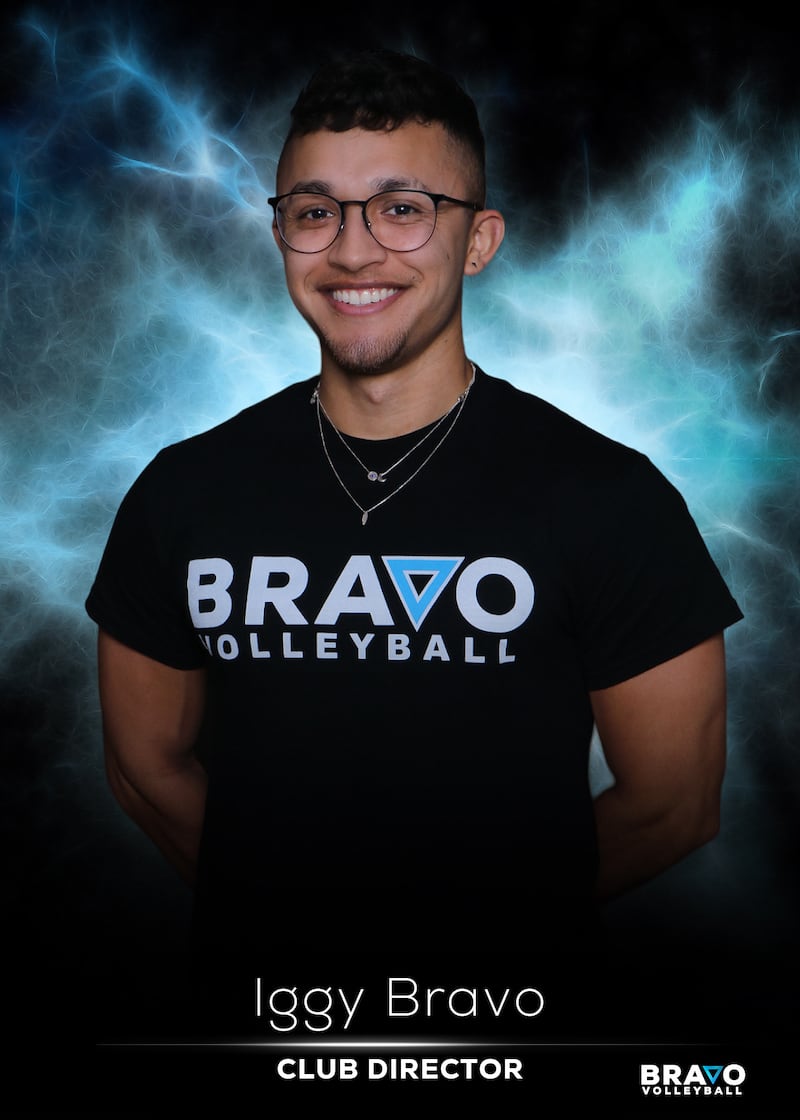 Coach Iggy
Club Director/Coach
Coach Iggy began playing volleyball as a sophomore at Centennial High School. He eventually led the boys volleyball program to a CIF appearance, breaking the 11 year-long battle to reach CIF.
2023-2024 Season
Registration for the 2023-2024 season! Coming soon!