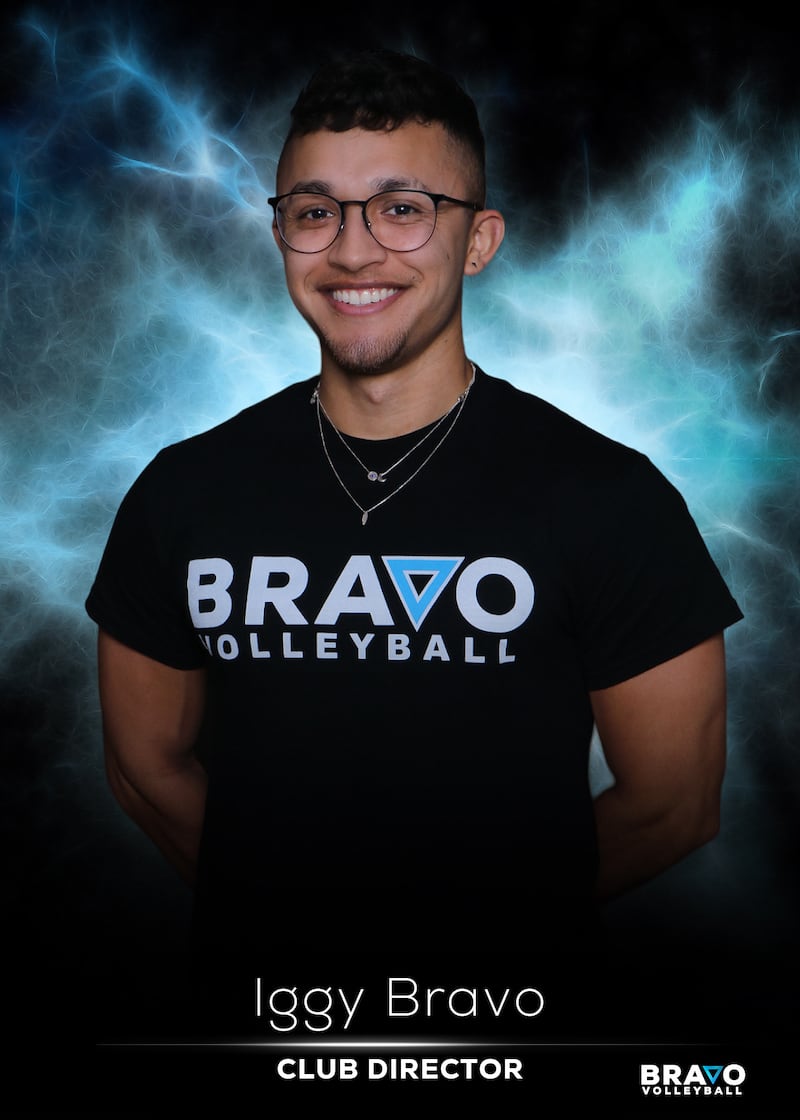 Club Director/Coach
Coach Iggy
Coach Iggy began playing volleyball as a sophomore at Centennial High School where he eventually led the boys volleyball program to a CIF appearance, breaking the 11 year-long battle to reach CIF. He received a full scholarship to study Mechanical Engineering at UC Irvine and graduated with a Bachelors in 2020. Coach Iggy was inspired to partner with Unidos Por La Musica Nonprofit to create Bravo Athletics Volleyball Club at the age of 20 with the goal to break the financial barrier between youth and club sports, as it was financially impossible for his family to afford club volleyball during his high school years. Now having coached 6 high school seasons and 3 club seasons with an 8th ranked 13U SCVA girls team, a 1st ranked SCVA 16U and 17th nationally ranked boys team, as well as a double qualified 15U boys team, he is excited to share the opportunities Bravo provides with our local youth.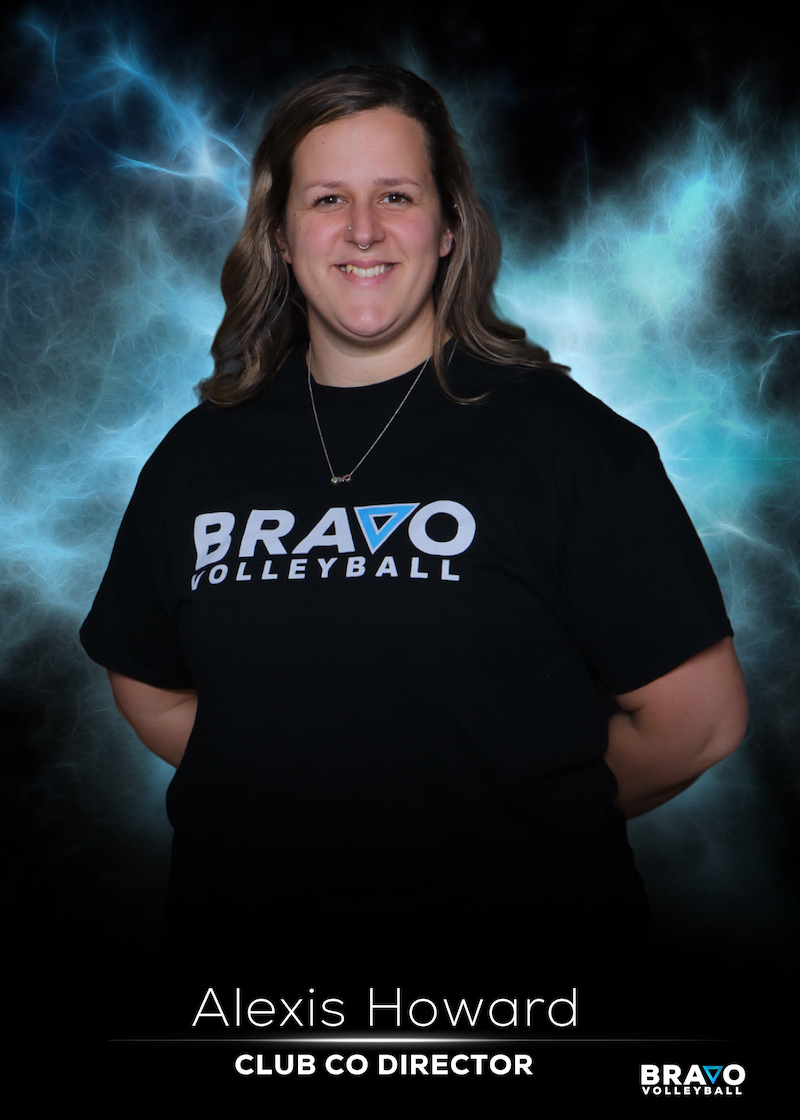 Co-Club Director/Coach
Coach Lexi
Coach Lexi played at Riverside Christian High School for 4 years, three of which were spent on varsity, and then went on to play JC volleyball at Citrus College from 2011-2013. Coach Lexi has helped coach an 8th SCVA ranked 13U girls team at Bravo and a junior qualified 16U boys team in the program. She hopes to spread the love for the game and help progress athletes in their volleyball journeys both on and off the court. Coach Lexi has been actively coaching since 2011 and worked as the JV head coach for 7 years at Palm Desert High School where she was also the first assistant to a winning Varsity program. She eventually helped the program appear in the Southern Division finals where they took second. Coach Lexi then went on to take the girls program at Colony High School in 2022 where she plans to create a successful program.